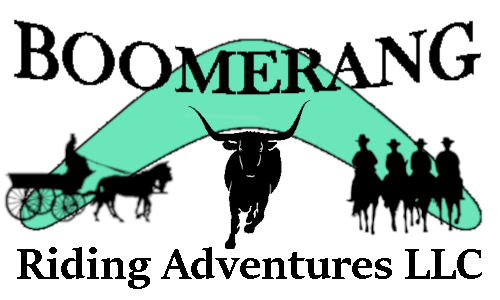 (520) 647-3619
Open from August 15th to May 15th.
34434 S Y Camp Rd, Oracle, AZ 85623
We are partnering with YMCA – Triangle Y Ranch in beautiful Oracle Arizona. We offer horseback rides on and around the Triangle Y property. Enjoy the spectacular mountain views and magnificent desert landscape. The best way to spend a leisurely day! Our rides are suitable for all experience levels and available to those 6 years and older and under 240 pounds.

Pricing:
1 hour ride $50/person – Book Now
Sunset ride $65/person – Book now
If riding is not your thing…check out our location at Colossal Cave for a horse drawn wagon ride, or come and experience horseback riding in a different area.
Don't see what you are looking for? Feel free to give us a call and we will try to make it happen. We are all about making memories.
Check out our other location at Colossal Cave Mountain Park in Vail, AZ
**Cancellation Policy: No refund will be given if a reservation is cancelled less than 24 hours in advance or you are a no call/no show.**